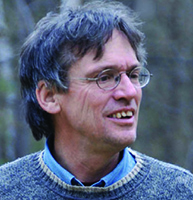 Jon McAlice
Jon has worked in the international Waldorf schools movement for many years as a teacher and lecturer. He has been involved in teacher training institutes throughout Europe and in the United States, focusing primarily on questions of human development and the psychology of learning. For many years a fellow at the Goetheanum in Switzerland, he headed up research projects on curricular development, collegial leadership, and the relationship between Waldorf education and today's work world. Since returning to the States in 2000, he has initiated and collaborated on various teacher education and development projects and taught high school science and philosophy courses. A co-founder of the Center for Contextual Studies, his research in contemporary education (contextualization, the experience of meaning, the role of self-directed activity in learning) have borne fruit throughout the Waldorf educational movement in the growing recognition of the significance of direct experience in the learning process. He continues to work with Waldorf schools around the world on questions of teacher development, organizational development and generally finding new ways to meet new questions.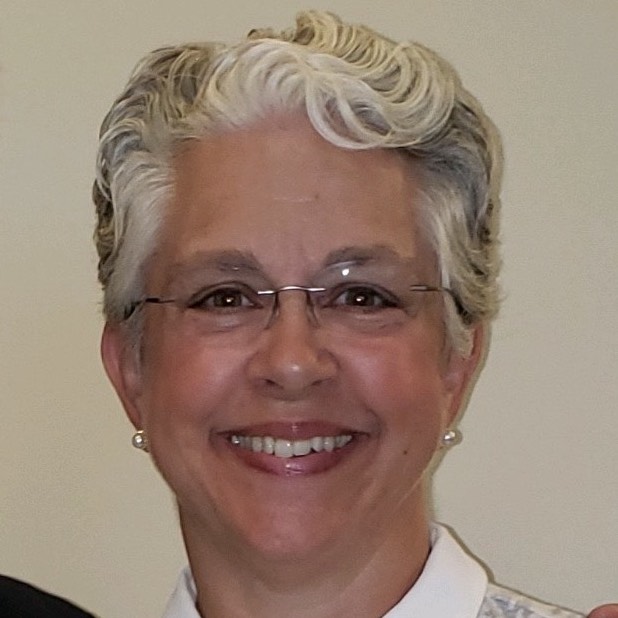 Addie Hall
Addie is a Kroka 2008 Vermont Semester alumni parent. She joined Kroka's board in 2009 and served until 2016. She returns to the role of Kroka board Secretary having previously served as its Secretary and President. Addie's professional life started in social policy cost benefit research then segued into marketing research and new product development for General Mills in Minneapolis. A move to Vermont in 1994 gave the opportunity to look for more meaningful work and she then turned her sights to Waldorf school administration. She served the Lake Champlain Waldorf School in operational, development, and head of school roles until her "non-retirement" in 2019. She and her spouse Harry Reindel are parents of three grown children and live in Williston, VT.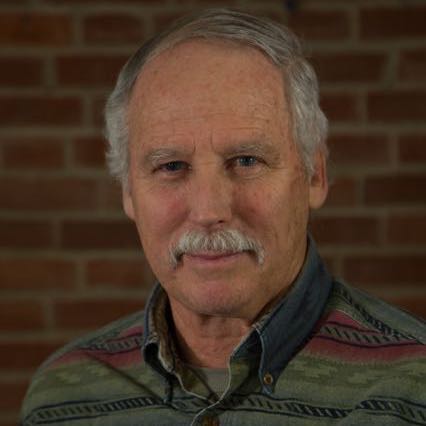 Jed Williamson
Jed is President Emeritus and now Adjunct Faculty – Sterling College in VT. He is co-author of the AEE Accreditation Standards for Adventure Programs, was editor of Accidents in North American Mountaineering for 40 years, and co-designer of the "Live, Learn, and Teach" graduate program in experiential education at UNH, where he was on faculty for ten years. He was an instructor, program director, and director at various Outward Bound Schools. Jed is one of the founders of the Wilderness Risk Managers Committee. He has conducted over 50 on site accident investigations and 20 accreditation reviews. He has served on several boards, including Central Asia Institute, NOLS, SCA, and AEE. He currently serves on the Heartbeet Lifesharing and Upper Valley Educators Institute boards. He lives with his wife Perry in Hanover, NH. They have two daughters and four grandchildren.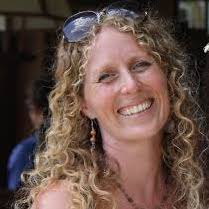 Hannah Schwartz
Hannah is the Executive Director of Heartbeet Lifesharing Community in Hardwick, VT.