Faculty in Wilderness Living Skills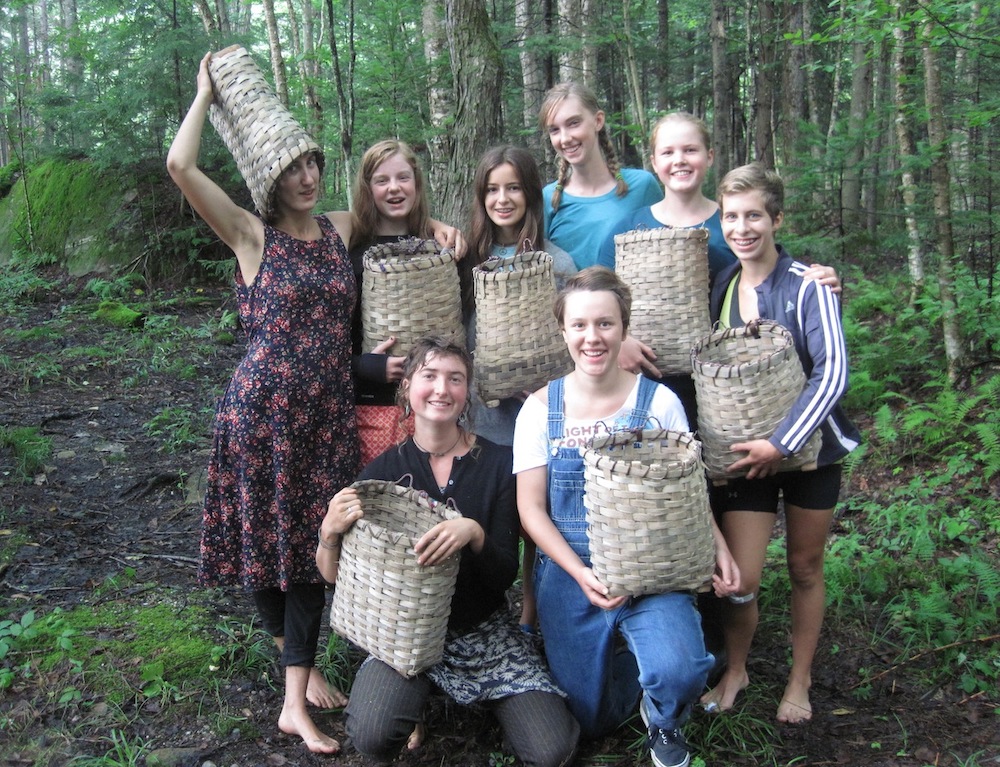 Kroka Expeditions seeks an experienced wilderness skills and crafts faculty to join our instructional team. Kroka is a wilderness expedition school based on a year-round organic farm in Marlow, NH. Our academic-integrated wilderness semesters have consistent life-changing impacts on young people. The Wilderness Living Skills Faculty Member will fill a vital role in helping our community middle school and high school semesters grow while enhancing Kroka's curriculum of hand-made life. The right candidate will grow into a year-round full-time position.
Essential Responsibilities
Develop middle and high-school curriculum on natural history, wildcrafting, bushcraft, handwork, carpentry, and Earth Living Skills
Serve as a member of the teaching team for Kroka Community School and Semester Programs
Teach wilderness handcrafts including woodcarving, knife hafting, leatherwork, and basketry
Teach progressive fire building curriculum from birch bark to bow-drills
Lead wilderness expeditions and base camp programs in all seasons
Additional Responsibilities
Periodic night and weekend supervision of students
Support morning chores
Lead fitness training blocks with students
Teach an academic block of personal expertise in humanities, mathematics, social studies, or science
Be responsible for maintaining and improving Kroka's village on the edge of the forest
Substantial relevant experience
Experience teaching and mentoring children and youth in an outdoor setting
Mastery in wilderness skills such as friction fire, woodworking, leatherwork, basketry, or another area
Personal expedition experience in remote environments; leadership experience a plus
Acute personal artistic skills with accompanying portfolio
Valid driver's license with clean record and comfort driving passenger vans with trailers
Relevant college degree a plus
Additional Desired Qualifications
Wilderness First Responder certification (negotiable with willingness to certify during the first year)
Excitement for simple living with few material needs in a community setting
Classroom teaching experience or work with accredited curriculum
Familiarity with Waldorf, Montessori, or Cooperative styles of education
Natural building and carpentry skills with expertise in property maintenance
Conditions, Compensation & Benefits:
This is a 9-month (February – October) full-time residential position. Compensation is commensurate with experience. Kroka's seasonal staff benefits include professional development, pro-purchase discounts, and many other benefits inherent in being part of a diverse and hard-working community. Subsidized on-campus housing and partial board are provided.