Join the Kroka staff community!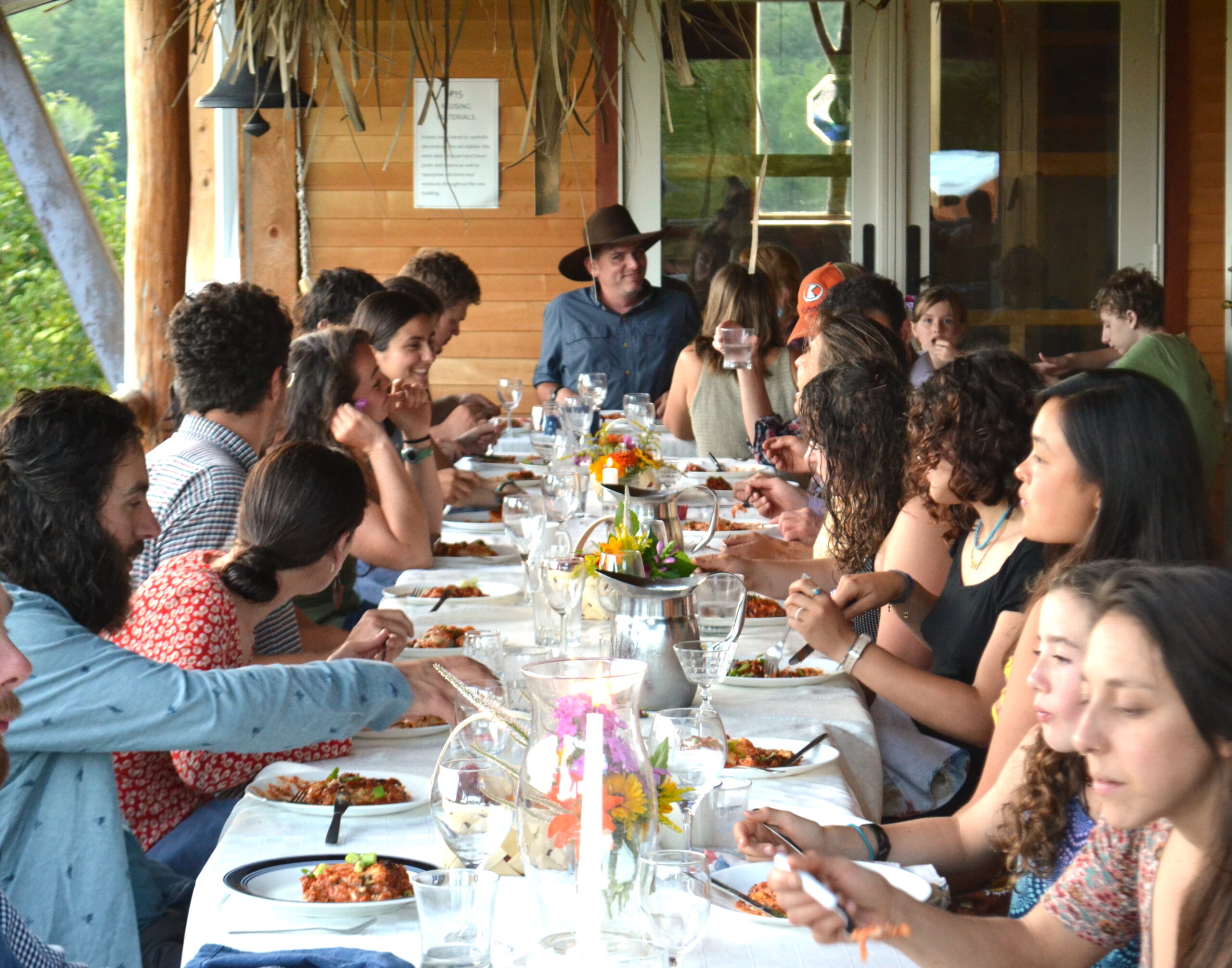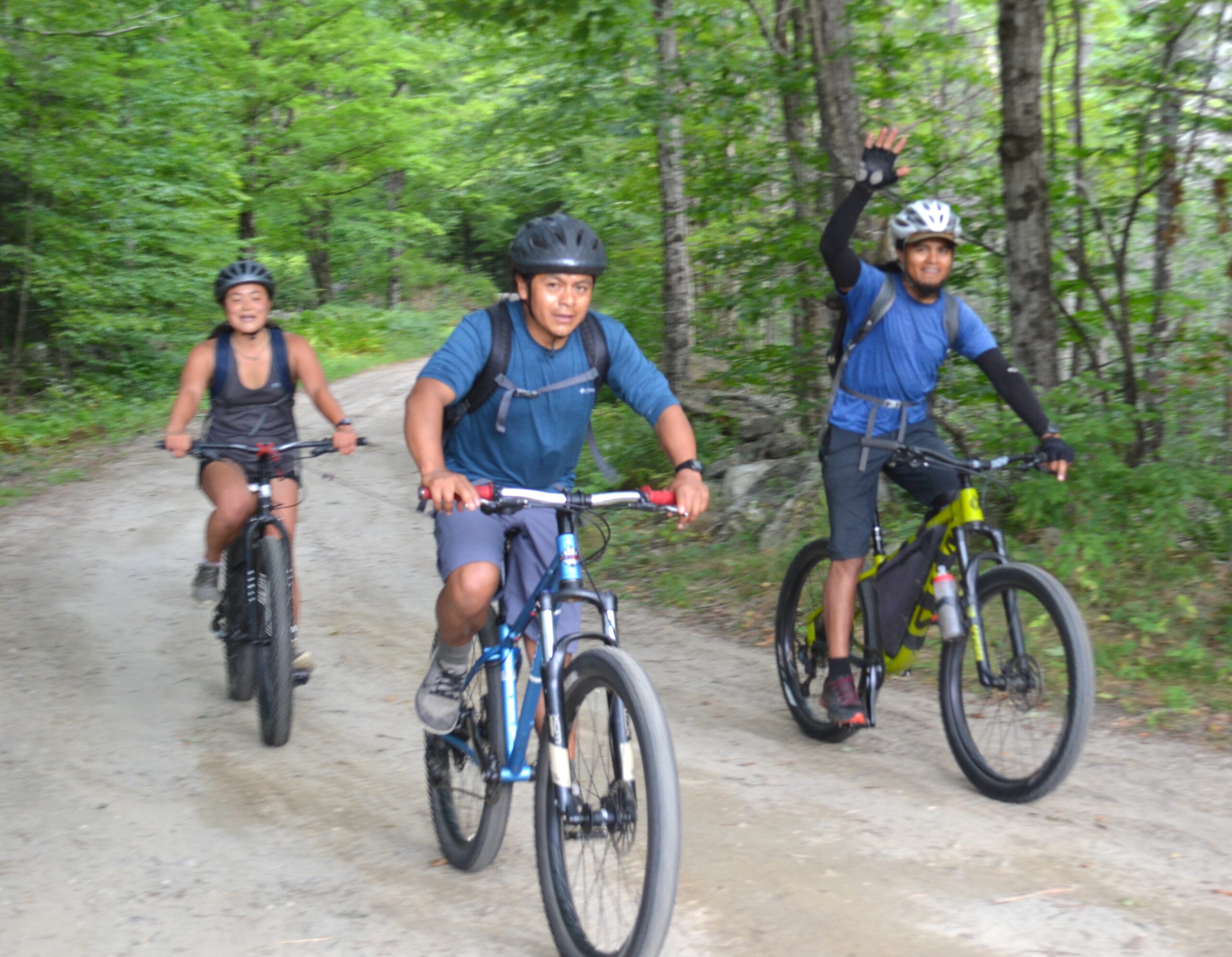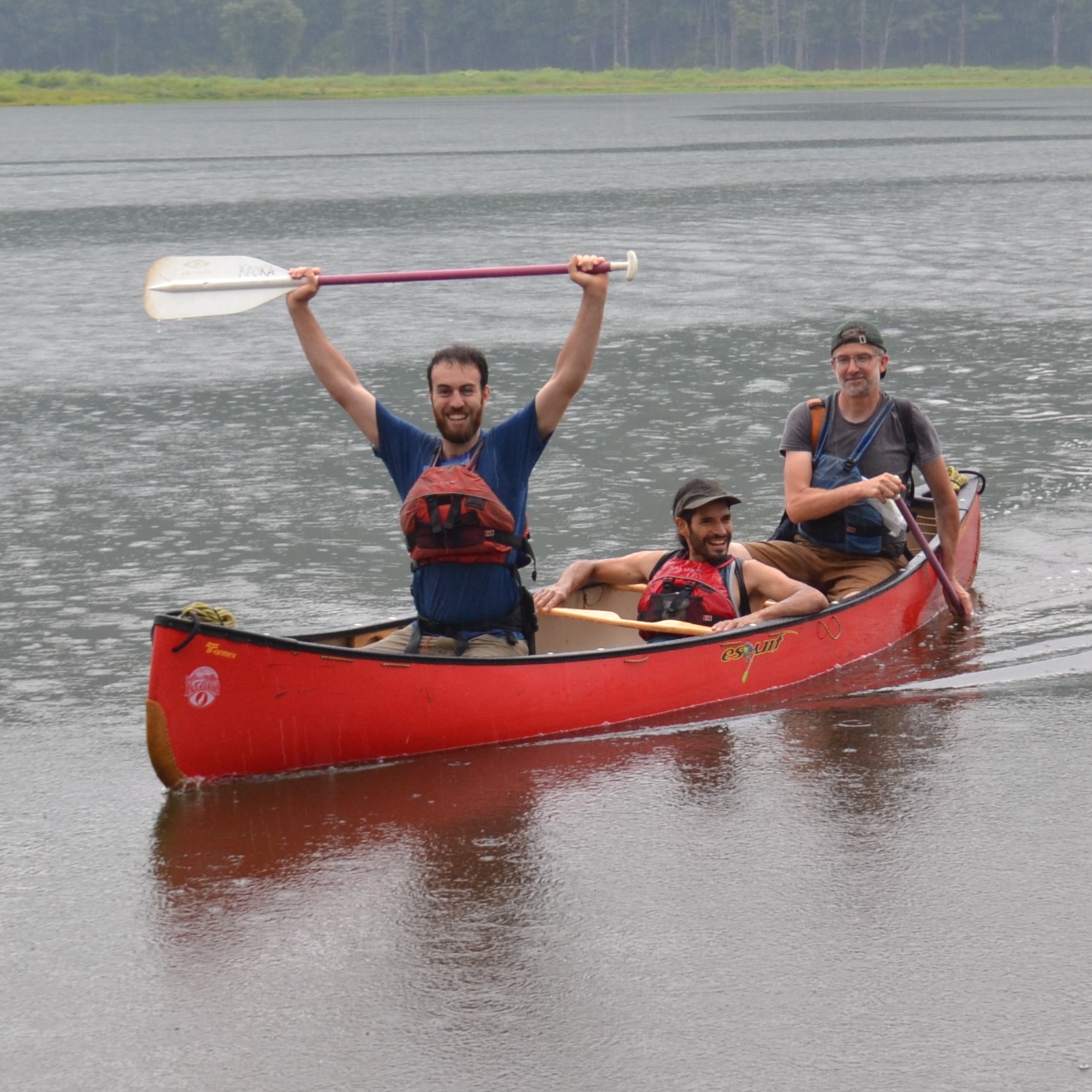 Who we are
The Kroka staff community is a diverse group of people from all ages and backgrounds who share a commitment to living simply and purposefully, while working together to share skills, knowledge, and values in a transformative way through high-quality outdoor education programs.
Kroka Expeditions is an equal opportunity employer. Decisions relating to hiring, compensation, conditions or privileges of employment and termination are made in accordance with applicable local, state and federal laws. These decisions are made without regard to race, color, religion, sex, sexual orientation, marital status, national origin or ancestry, age, or disability.
Roles we are currently seeking to fill:
WILDERNESS EDUCATORS (2024 season):  We welcome the best outdoor educators from around the world to join our incredibly talented and hard-working team. Kroka's wilderness leaders envision, design and execute programs that have consistent life-changing impacts on children and youth. Full-season educators work April through October, while summer educators work June through August. LEARN MORE
START HERE
"I am so grateful for all I learned at Kroka. I could have not asked for a better foundation of knowledge for technical skill combined with honest, real communication with students. Kroka is a really special place."

Seth Fineman

Wilderness Educator & Semester Leader
"Being a part of Kroka has been both nourishing and empowering. Not only has it pushed my edges for growth as an outdoor educator, it has rekindled a sense of belonging and purpose. I care about this work for the community it builds, the responsibility it requires, and the impact it is capable of leaving on the heart of every participant."

Natasha Haugen

Wilderness Educator
"Every day at Kroka brought something fresh, a new challenge, a different work environment, even sometimes a new face. It taught me many things, technical skills, leadership skills, adaptability, but most of all about my attitude and energy. It helped me to understand that the attitude and energy you bring to life will be brought back to you."

Nate Lucas

Wilderness Educator