Challenging and enriching, Kroka school programs strengthen the class community and bring learning alive. Working closely with our school partners and the land, we create unique wilderness journeys that integrate expedition travel, community service, farming, crafts, and experiential academic discovery. This is not your typical field trip: we embrace risk, we welcome discomfort, and we shed the layers between ourselves and the natural world. Students return with newfound confidence and a new light in which to view themselves, their classmates, and their unique role in the world.
We offer three main types of programs: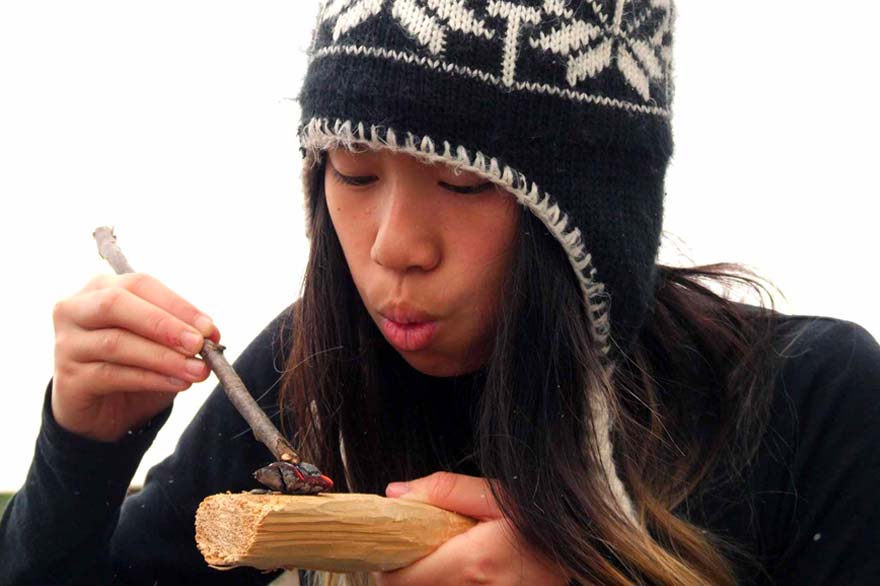 Basecamp Programs
Basecamp programs are suitable for any grades, and can range from 3-7 days in length. Students stay at the Kroka Farm and Village engaging in teamwork through rock climbing, canoeing, whitewater rafting, orienteering, farm work, service projects, and crafts. Programs over 4 days in length culminate in a "mini-expedition" or rite of passage activity.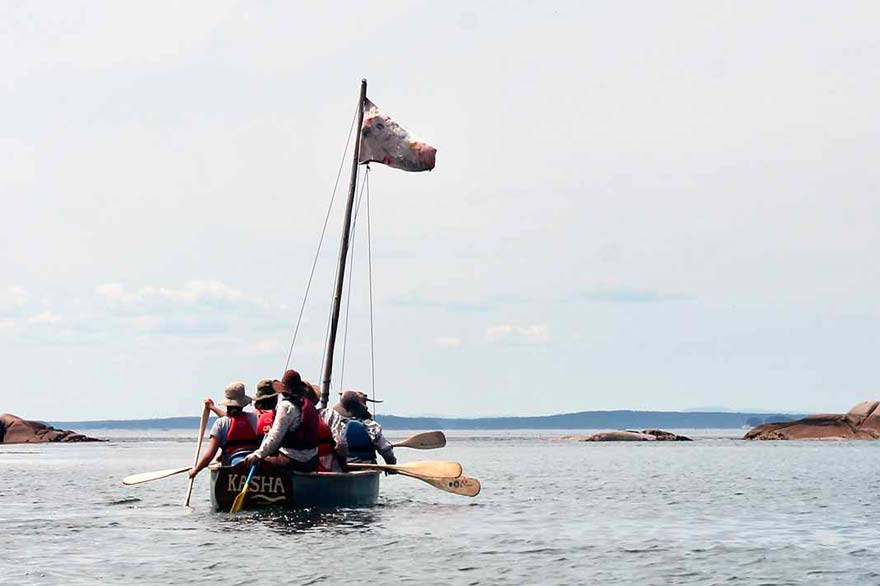 Expedition Programs
Expedition programs begin and end at the basecamp where students spend a day preparing food and equipment for the journey. From here, groups travel to wilderness areas for 4-10 day journeys by canoe or backpack. At the end of the journey, the group returns to the basecamp for a celebratory dinner and conclusion.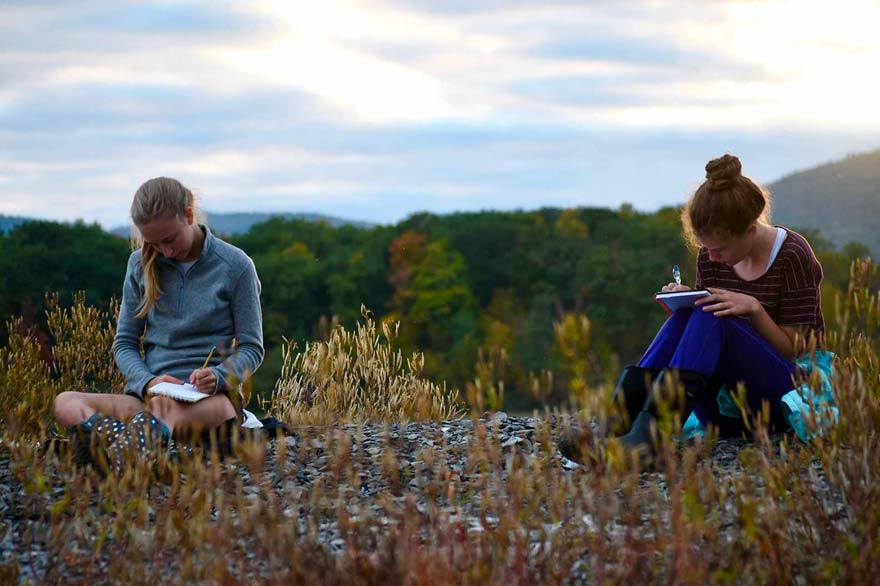 Curriculum-Integrated Programs
Curriculum-integrated programs take many forms and often include some time at the basecamp and some time on expedition. They center around accomplishing specific curriculum goals of the class including geology, ecology, history, or literature. Curriculum elements are taught either by a class teacher or Kroka staff.
Our program itineraries reflect over 30 years of experience designing and leading unique wilderness journeys in the United States, Eastern Canada, and Ecuador. Our experienced instructors give students practical tools for sustainable living, while handing them real responsibility and guiding them through a rite of passage in the wilderness.
At Kroka, students take responsibility for the work of daily living. They learn the rhythms of making and taking down camp each day. They gather firewood, draw water from the stream, and cook on an open fire. Students learn to tell time by the sun and sleep under the stars at night. Traveling at the pace of the natural world connects students to the earth and gives them greater awareness of their classmates and themselves.
Living and traveling in nature requires commitment and cooperation within the group. As individuals face challenges, they learn to rely on each other and offer one another physical and emotional support. Under the guidance of Kroka staff and the class teacher students become effective communicators and problem solvers, and develop a work ethic. These lessons translate directly into daily life in the classroom.
Kroka was recently featured on WMUR TV's Chronicle program