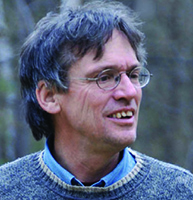 Jon McAlice
Jon has worked in the international Waldorf schools movement for many years as a teacher and lecturer. He has been involved in teacher training institutes throughout Europe and in the United States, focusing primarily on questions of human development and the psychology of learning. For many years a fellow at the Goetheanum in Switzerland, he headed up research projects on curricular development, collegial leadership, and the relationship between Waldorf education and today's work world. Since returning to the States in 2000, he has initiated and collaborated on various teacher education and development projects and taught high school science and philosophy courses. A co-founder of the Center for Contextual Studies, his research in contemporary education (contextualization, the experience of meaning, the role of self-directed activity in learning) have borne fruit throughout the Waldorf educational movement in the growing recognition of the significance of direct experience in the learning process. He continues to work with Waldorf schools around the world on questions of teacher development, organizational development and generally finding new ways to meet new questions.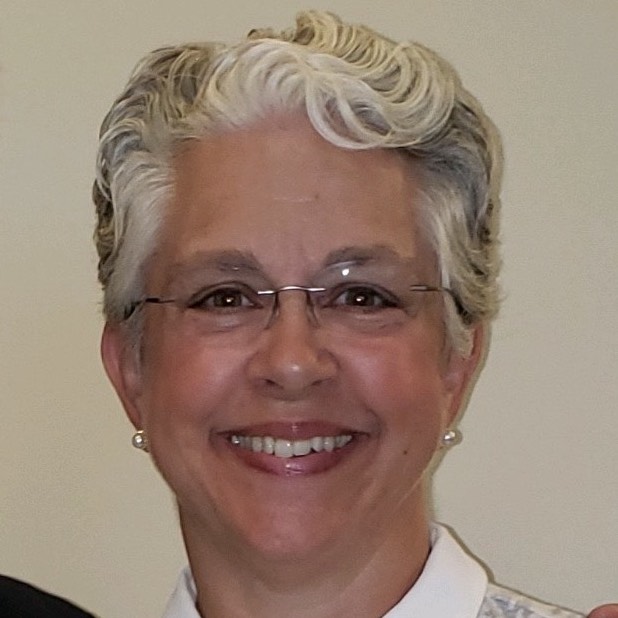 Addie Hall
Addie is a Kroka 2008 Vermont Semester alumni parent. She joined Kroka's board in 2009 and served until 2016. She returns to the role of Kroka board Secretary having previously served as its Secretary and President. Addie's professional life started in social policy cost benefit research then segued into marketing research and new product development for General Mills in Minneapolis. A move to Vermont in 1994 gave the opportunity to look for more meaningful work and she then turned her sights to Waldorf school administration. She served the Lake Champlain Waldorf School in operational, development, and head of school roles until her "non-retirement" in 2019. She and her spouse Harry Reindel are parents of three grown children and live in Williston, VT.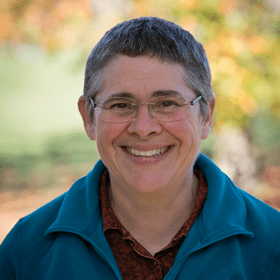 Elizabeth ("Bet") Dews
Bet Dews first came to Kroka through her leadership role with the Lake Champlain Waldorf High School.   She returned year after year bringing many classes of students on adventurous wilderness expeditions throughout all seasons of the year – and gained a reputation as Kroka's most dedicated visiting class teacher.    Her two children, Rosa and Nicholas also participated as Kroka summer and semester students.  Bet lives in Ferrisburgh VT with her partner Wendy.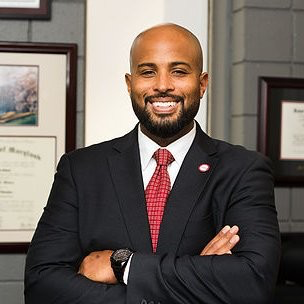 Clayton L. Walton
Clayton has spent the last 20 years designing community engaged initiatives that challenge participants to intentionally engage their personal and professional development. As the Executive Director of Globally Engaged Experiential Learning and an Assistant Professor of Professional Practice in the School of Arts and Sciences. Clayton promotes a holistic educational philosophy that informs the design and implementation of his coursework, experiential learning initiatives and an unique series of field study programs. His most recent work on local to global sustainable development practice introduces faculty and university administrators to advising and programming strategies that prepare students to be social change agents and competitive professionals in the global workforce.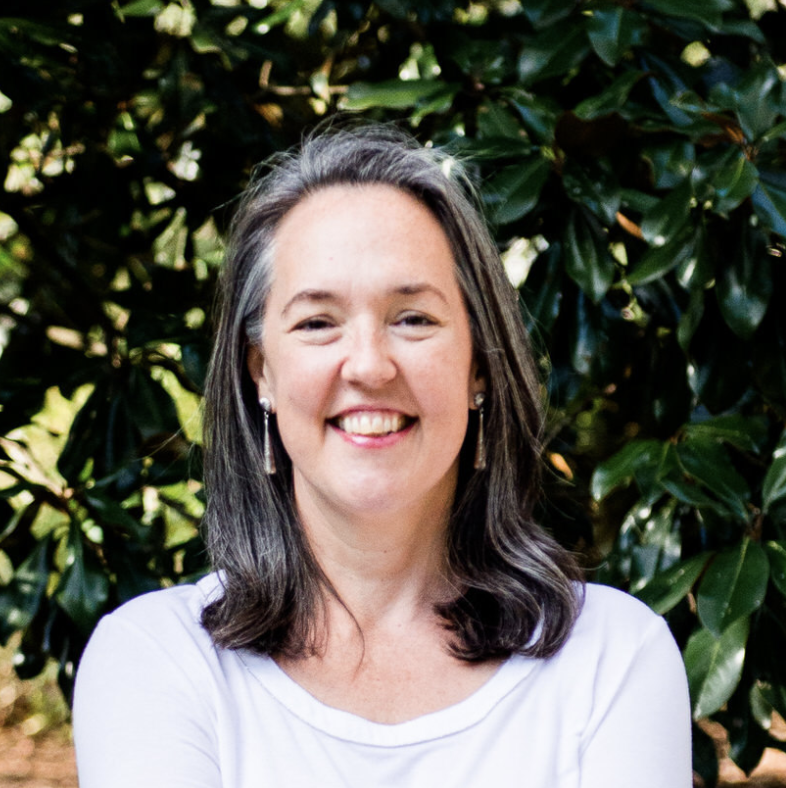 Sarah Scherschel
Sarah is a Kroka summer program alumni parent. While her educational background is in the field of geography, she has spent the past 25 years as a "jack of all trades and master of none". Her career started at Rice University as an academic coordinator. After the birth of her daughter, she changed career paths and became a successful professional volunteer. Over the past 19 years she has served on numerous committees and leadership boards, overseen 100+ ministries at Palmer Memorial Episcopal church, and filled a myriad of roles at St. Catherine's Montessori and Epiphany Church. In addition to serving on the Kroka board, she also serves as a board member and volunteer with Epiphany Community Health Outreach Services which provides a variety of services to help families on their path to self-sufficiency while addressing social determinants of health. She and her spouse live in Houston, TX & Alstead, NH. Their daughter is currently attending Whitman College.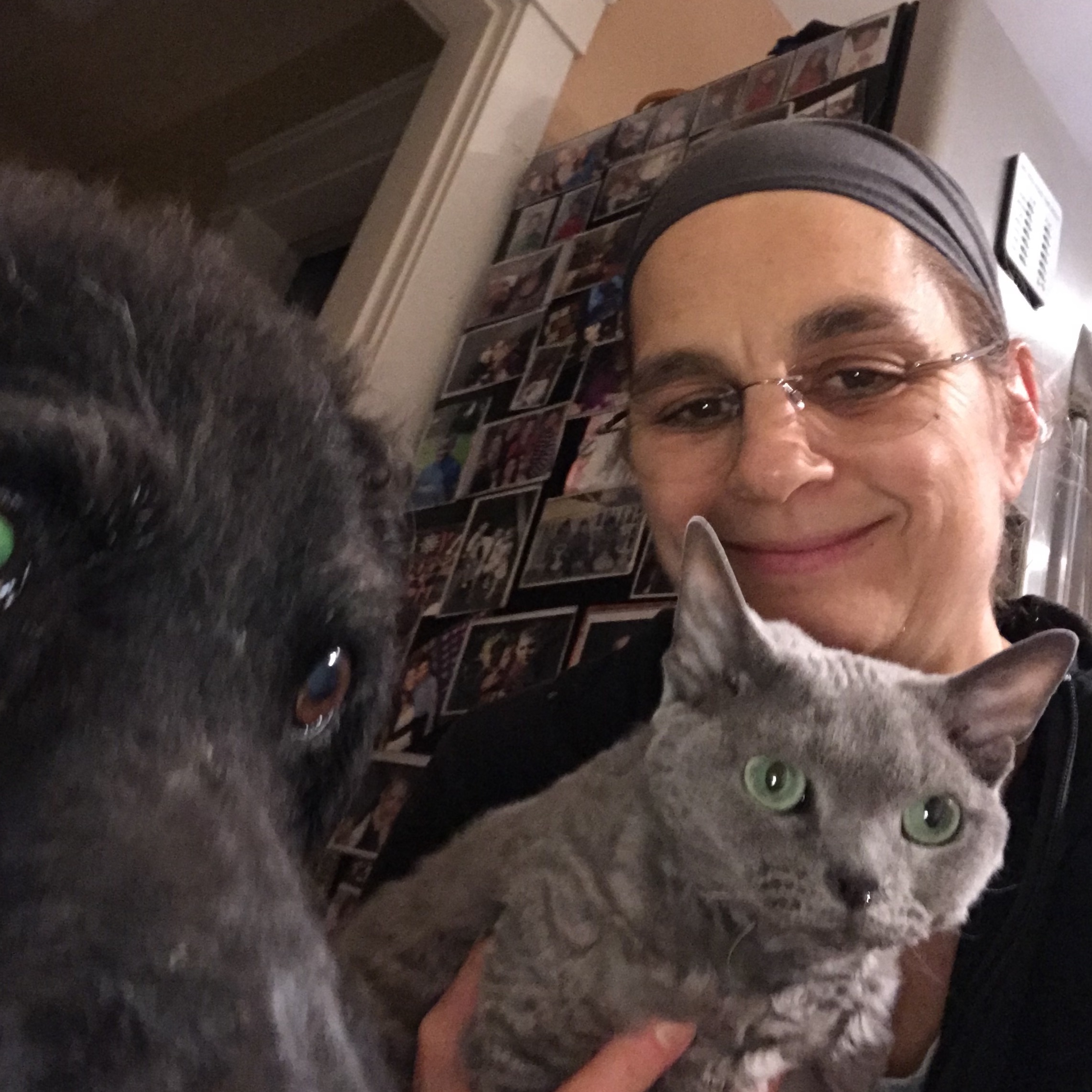 Anita Kostecki
Anita has been an enthusiastic Kroka parent and dedicated supporter of our organization for the past 12+ years. Various combinations of her three children, Jackson, Hannah, and Isaac Ennis, have been attending Kroka since 2008. Between them, they have over two decades of combined experience as staff, semester, and summer students.  Anita is a family physician who focuses mainly on maternal-child health, and currently works delivering babies and caring for women and their families at Boston Medical Center, where she can put into practice her passion for serving vulnerable populations. Heading a multiracial family with her husband, Michael, she believes strongly in improving access to outdoor education and experience for children of color who have historically been left out of such opportunities. In her spare time, Anita enjoys yoga, biking, hiking with her dog Luna and taking naps with her cat Ama after night call.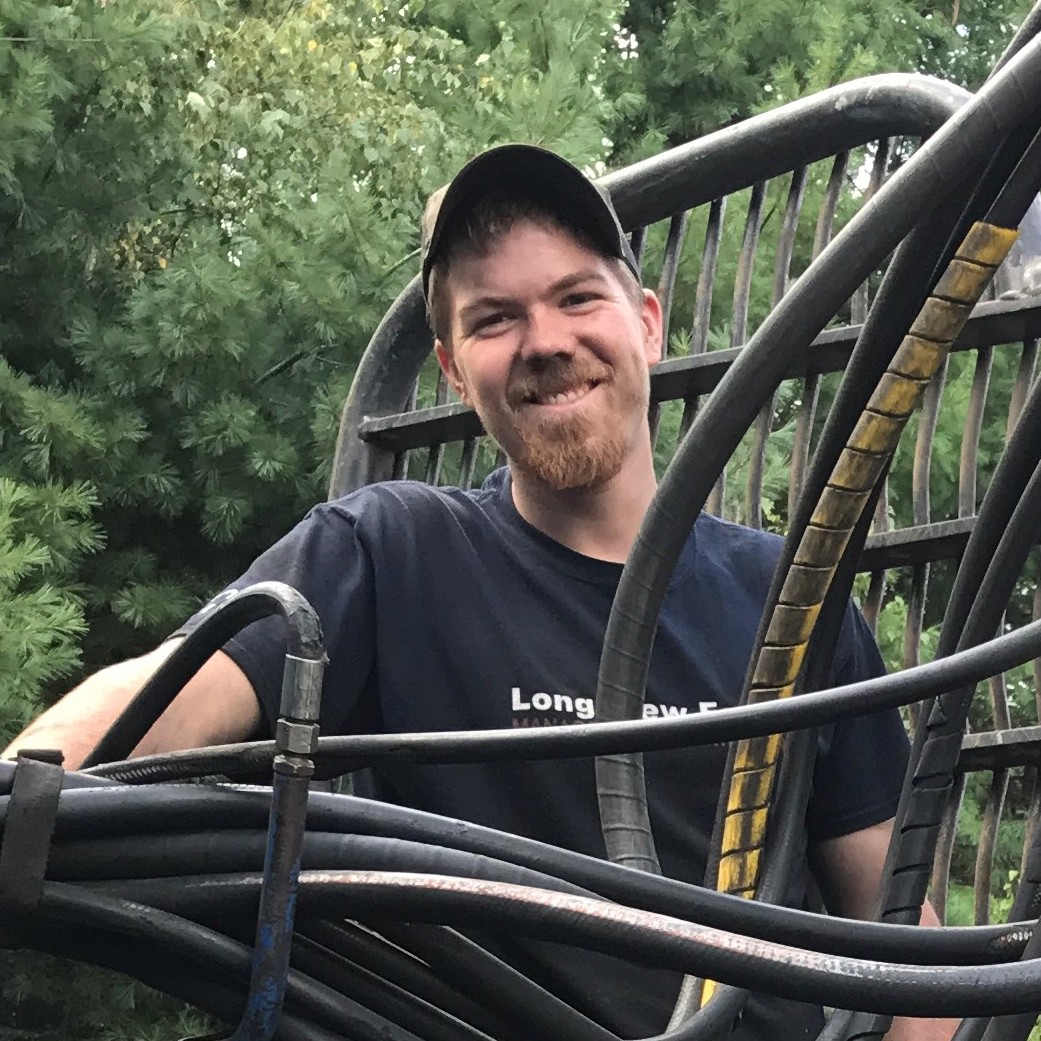 Paul Lang
Paul first came to Kroka as a 10 year old summer camp student in 2003. He spent every subsequent summer at Kroka and went on many class trips with his Waldorf school as well. He went on to become a staff member and winter semester student (NHVSP 2010). Paul is an employee owner at Long View Forest, a forestry and logging company in Westminster VT, where he manages and repairs their fleet of logging equipment. He also volunteers as a Lieutenant on the West Windsor Fire Department.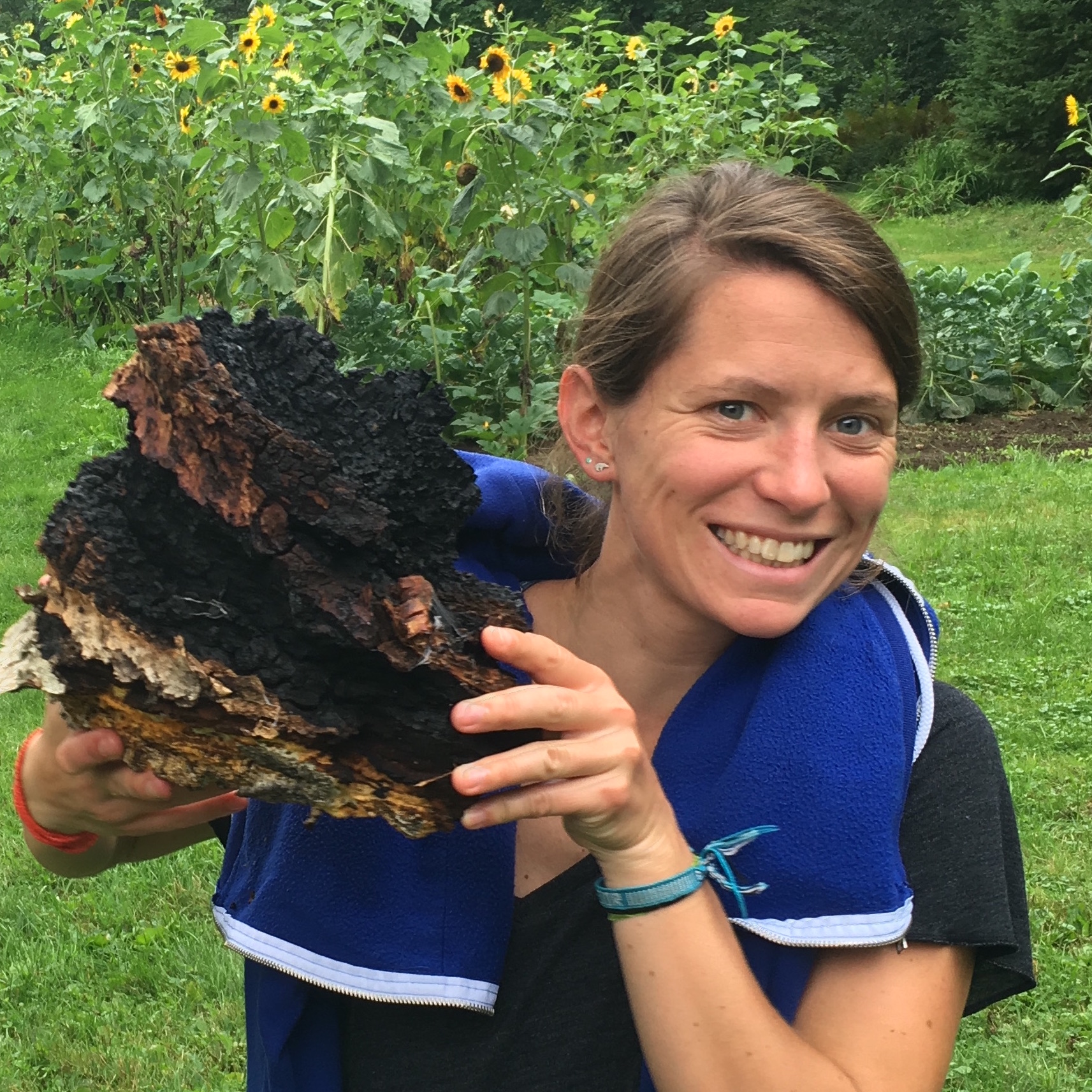 Lauren Farnsworth
Lauren was a student on the 2009 Vermont winter semester and she worked for several summers at Kroka following her semester. Lauren studied Geology as an undergraduate in Maine and graduate student in New Hampshire, where her research took her on long field expeditions to Svalbard and Greenland. Lauren currently is a research physical scientist at the Cold Regions Research and Engineering laboratory in Hanover, New Hampshire where she studies the physical properties of high latitude and alpine snowpacks. Lauren largely credits her field skills to her time on the winter trail during the VSP '09. When Lauren is not working she enjoys skiing, running, gardening, playing music, and spending time with her dog, cats, partner and family. She greatly values outdoor experiential education and is honored to be on the Kroka Expeditions board.