Summer Programs Administrative Assistant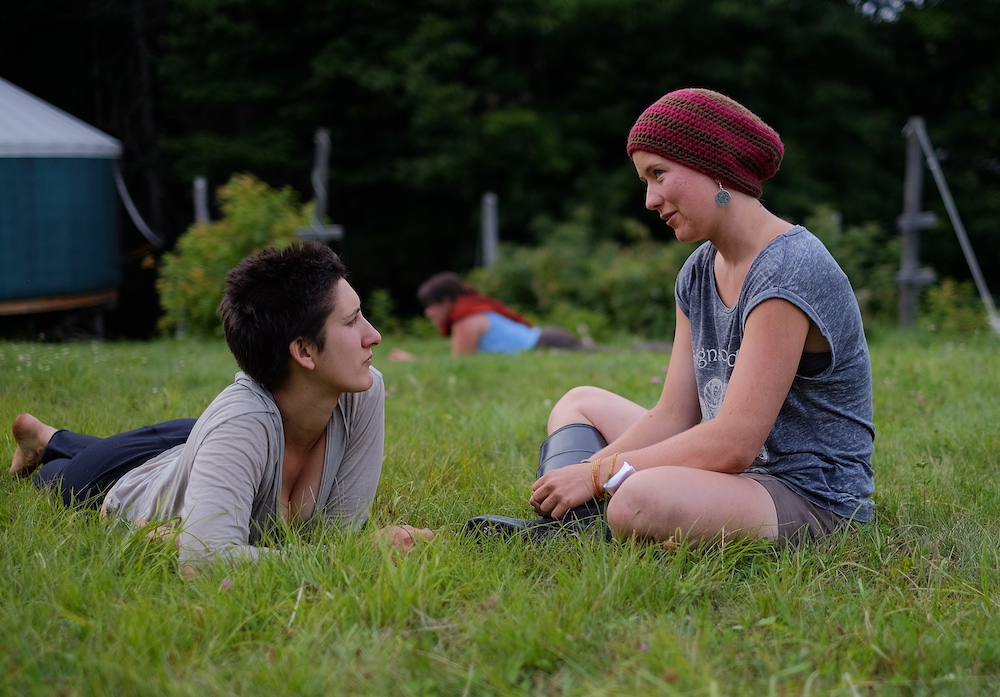 Kroka Expeditions seeks a Program Assistant to join our team and support all aspects of our dynamic and growing organization. Kroka is a wilderness expedition school based on a year-round organic farm in Marlow, NH. Students, staff, and volunteers of all ages live at Kroka throughout the year while preparing for multi-day wilderness adventures. The Program Assistant will support the Programs office in marketing, communications, and operations related to Kroka's summer programs. The right candidate will grow into a year-round program coordinator role.
Part-time, beginning January 2021
Marketing – fulfill marketing responsibilities for the summer programs
online/print advertising
outreach events
social media
Communications – maintain consistent communication with families
respond to program inquiries in a timely manner
make admissions intake calls
send welcome emails, payment reminders, paperwork packets, and pre-arrival emails
send post-program follow-up emails
Administration – primary administrator for summer programs
maintain student files including medical paperwork, applications, photographs, evaluations, and incident reports
facilitate permitting and landowner permissions
prepare program folders for staff
Operations – coordinate summer logistics
vehicles & trailers
camp sites rotation and pass-through
photographs
field electronics and logistical equipment
run Camp Store on weekend pickup/drop-off days
ESSENTIAL QUALIFICATIONS:
College degree or comparable work experience
Outgoing personality excited to talk on the phone and provide exemplary customer service
Experience with administrative workflow in a modern office
Knowledge and understanding of outdoor education/expedition programming
Strong computer skills including Microsoft office suite and social media platforms. Experience with Adobe creative suite and WordPress is a plus
Detail-oriented but able to see the big picture
Love of working with children and youth
This is a year-round part-time, salaried position starting at two days per week with opportunity to grow into a full-time position by the summer. Compensation is commensurate with experience. Kroka's staff benefits include health insurance, retirement, paid vacation, health days & holidays, professional development, and many other benefits inherent in being part of a diverse and hard-working community. Subsidized on-campus housing may be available.