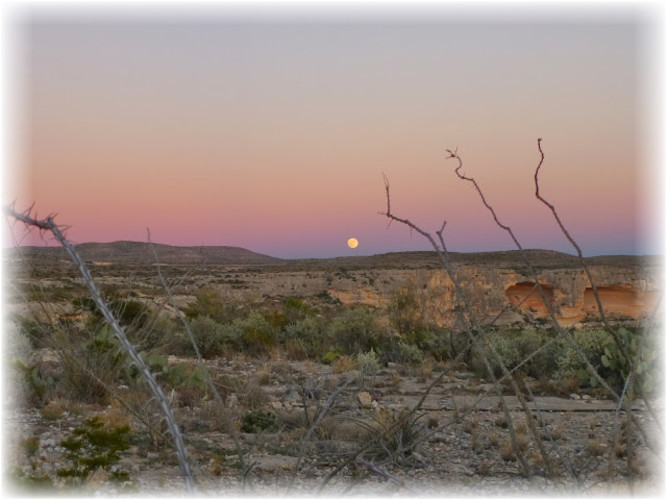 Legends of the Rio Grande Semester
Fri, Sep 04, 2020 - Sat, Dec 12, 2020 (100 days)
Ages:
Remote and mysterious, the Rio Grande defines the border of Texas and Mexico. Originating in the snow-capped Rocky Mountains of Colorado, the Rio Grande flows 1,900 miles all the way out into the Gulf of Mexico. The first half of the program will lay the groundwork for the Rio Grande expedition, and will include four experiential education blocks based at the Kroka Farm and Village in Marlow, NH. Each block will incorporate: practices in sustainable living, adventure sports training, organic farming, service projects, integrated academics, and wilderness expeditions. As the golden leaves turn brown and the weather turns cold, the group will then head south and begin a desert adventure to remember. Students will paddle through the unique landscape of the desert and explore the secrets of the Rio Grande's canyons, soaking in some natural hot springs! All the preparation will pay off and allow the group to feel at home in this rugged beauty, while the strong community of peers and staff will support them in becoming better versions of themselves.
---
---
---
---
Tuition
TUITION A:
$21680 Household Annual Income of $120,000 or more
TUITION B:
$18380 Household Annual Income of $90,000 - $119,000
TUITION C:
$15080 Household Annual Income of $60,000 - $89,000
TUITION D:
$10680 Household Annual Income of $30,000 - $59,000
TUITION E:
$8480 Household Annual Income up to $29,000
---
---
---