We are thrilled to announce that Kroka will be offering two Fall Semester programs this year! In addition to our Legends of the Southwest Fall Semester program, enrollment is now open for The Understory Semester, in partnership with Maine Local Living School.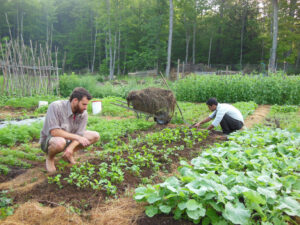 Maine Local Living School is a working homestead and education center in Temple, Maine. Their programs emphasize building regenerative relationships with the earth and each other, learning practical skills for conscious living, and cultivating capacities for observation, stillness and gratitude.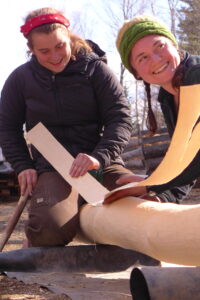 The Understory is a 9 week ecological immersion for those who want to redesign their lives to "be the change." This is a homestead-based program for ages 18 to 24, and will run from September 18th to November 20th.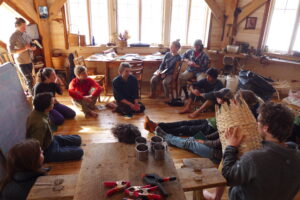 This program emphasizes skills and understanding for long-term social and ecological regeneration: homesteading and handcraft skills to address how we live well in a place, academic inquiry to understand why we are here and how to move forward centering justice, and earth connection/mindfulness to stay grounded, joyful and resilient in the face of the work we are called to do.
We believe this moment is overflowing with opportunities for meaningful and critical work. The Understory is a place to dig in.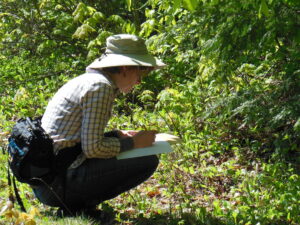 To learn more about this new Fall Semester, visit: The Understory at Maine Local Living School