Welcome to the Kroka Student Association!
The Kroka Student Association (KSA) is an alumni-led organization that exists to support Kroka's semester school alumni. By maintaining relationships between semester students after their program is over, the KSA endeavors to make the experience of Kroka more than a semester, but a gateway to a growing community that embodies Kroka's values.
The KSA hosts events at Kroka's campus and elsewhere that allow semester alumni to come together, share skills and stories, and build a stronger network. From time to time, the KSA offers trips exclusive to alumni to renew and practice expedition skills and maintain the spirit of adventure. The KSA also publishes a bi-annual newsletter and sponsors an online forum. A copy of our bylaws can be found here. 
Who can join the KSA?
Kroka alumni are defined as anyone who has completed one or more of Kroka's semester programs. In addition, current and past staff of Kroka Expeditions and alumni of summer programs may be invited as honorary alumni. All Kroka alumni are part of the KSA, however they may opt to become paying members. Membership benefits include a discount at Kroka's store, reduced rates for KSA events and trips, and voting privileges at the annual meeting. The lifetime membership fee is $20.00.
The KSA is run by an elected team of semester alumni who serve a variety of roles.
President: Andy Staudinger, VSP '06

Vice President: Rose Jackson, ESP '14

Treasurer: Paul Lang, VSP '10

Liaison to the Alumni: Anna Soltys Morse, VSP '10

Liaison to Kroka: Shai Lev, ESP '12
Committees:
The "It's a Big Deal" Committee (sends mail to alumni regarding life events) – Shai (chair), Molly, Finn

Trip Committee – Rose (chair), Tommy, Andy, Shai, Rachel

Reunion Organizing Committee – Shai (chair), Andy

Newsletter – Ari (chair), Armin

Semester Outreach Committee (assists Kroka with outreach events) – Tommy (chair), Rose, Rachel, Shai

Skillshare Committee – Rachel (chair)
Useful Links and Information
*The views and opinions expressed on the forum are solely those of the individuals writing them, and do not necessarily reflect the opinions of the KSA, Kroka Expeditions, its staff, or any of its affiliates.
For more information about the KSA, or to become a member, contact Anna Soltys Morse, the KSA Liaison to the Alumni: annasoltysmorse@gmail.com.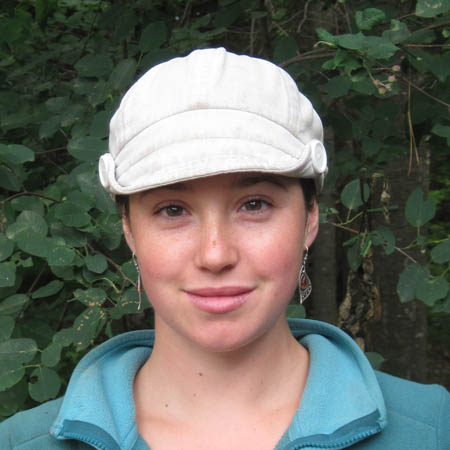 Anna Soltys Morse
"I have been exploring the world of circus for the past six years, and it has taken me on many adventures around the world! I am so lucky to have rediscovered acrobatics, to have found what my passion in life is, and to have met so many new friends. I recently completed my program at l'Ecole de Cirque de Québec in Canada in 2019, and have since been living in Asia on a contract with Les 7 Doigts. I am now in Hong Kong, hiking, swimming, performing, and eating delicious Dim Sum. Here is some of my recent work."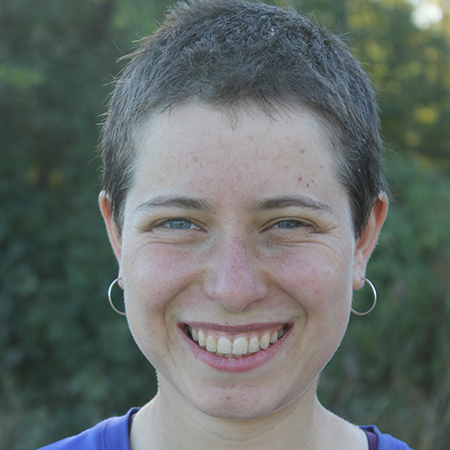 Shai Lev
"Greetings from Cleveland, where I have been working as a nurse, studying for my nurse practitioner degree, experimenting in the kitchen, spending as much time outside as possible, and Latin dancing! The past few months have allowed for extra time to play with food and ferments and observe the flowers as they start to bloom and the sunrises and sunsets, as well as extra time to keep in touch with friends from all over the world. I would love to connect with old Kroka friends and new ones, so please reach out! You are always welcome here and to visit."